Record of Work (ROW) is a simple way to keep track of notes and you can stay in sync with all the devices you use every day
---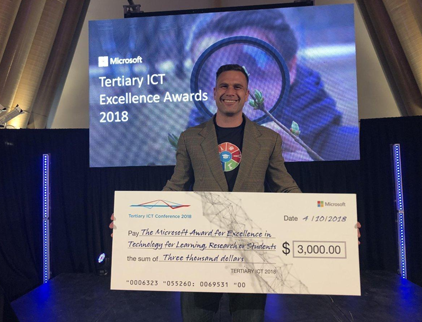 Proud winner of the 2018 Microsoft tertiary ICT Excellence Award
Record of work is a customizable LMS (Learning management system) App that lets training organisations keep track of their apprentices on placement work notes.

Our key points of difference to other LMS's are our tried, tested and award-winning App which allows apprentices to record their on-site notes.
---
OUR Partners

---
Your work history permanently at your fingertips
Goodbye to paper work diaries.
ROW allows apprentices to record images, unit standards and notes of your practical work on your phone so you can have a running work diary ready to show your assessor in your pocket. All entries are stored in the cloud and can be accessed through your phone or PC for future access. Should you lose your phone or purchase a new one you can simply download the app onto your new device login and your ROW will be right where you left it.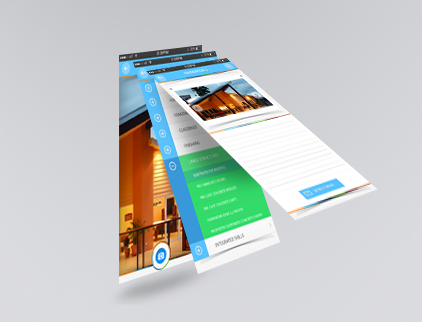 ---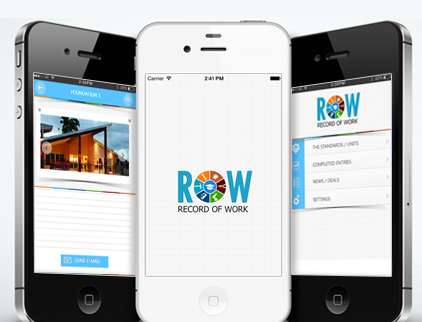 Be ready for on-site assessors anytime anywhere
No more time wasting trying to match up photos with paper notes.
Assessors require you to have images, notes and records of all completed work pre-organised for them when they come to visit you on site. ROW allows you to have all your supplementary information on file at your fingertips and ready to show your assessor in seconds. No more sifting through emails, paper diaries and frustrating preparation before on site visits from assessors.